This analysis from the Economist is one that I find very interesting. It doesn't rely on the availability of testing. It focuses instead on estimating the excess deaths caused by Covid using a statistical approach.
It appears to support the view that herd immunity was approached or reached in Sweden and that Sweden's results are favorable when compared to countries that shut down hard.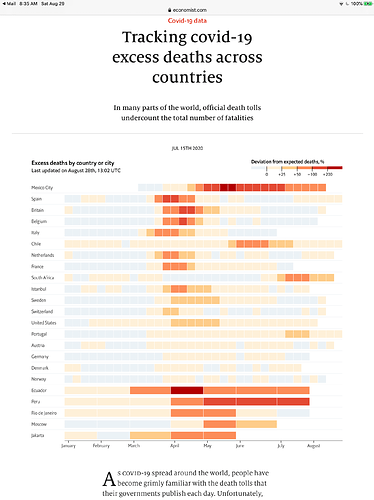 South Africa is also interesting.