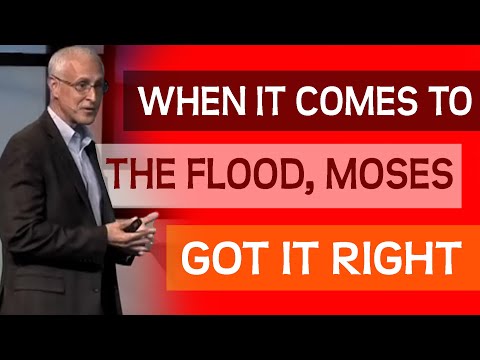 Recently discovered this guy, Atheist cold case detective turned Christian after applying his trade to investigating the bible.
He is now quite a well rounded apologist, and I find very refreshingly un-religious.
Watch the last 10mins if short on time…
Anyway, this video gets better as it goes, a great intersection of Old testament scripture meshing with modern day science.
Reading Job 38 & 39 afterwards, i do wonder what current biologists make of it? Pretty profound stuff, if not written by God, then who could offer such an extremely well rounded broad of the times?
Its appeals to me as an updated insight of the creation story, with greater insight.