Warning!!! Before proceeding, please note who is starting this thread. If you have already disliked my choice in Youtube videos and/or reading materials, give me a break: Don't watch this one… If you insist on watching it anyway and then complain to me, I'm going to report you to the mods for harassing a senior citizen.
I really liked this "mystery-solving" video.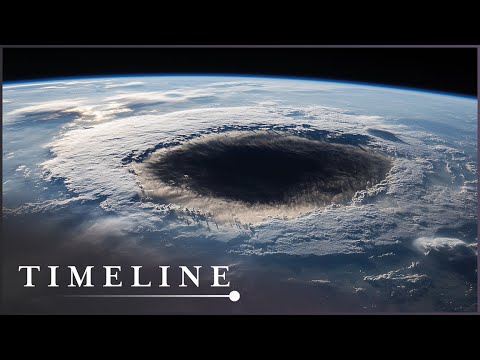 Researching a climatic catastrophe that rocked the Earth in A.D. 535, causing two years of darkness, famine, drought and disease.
Written records from China, Italy, Palestine and many other countries suggest a huge catastrophe blighted the world in 535AD. But the cause of it has been uncertain.
Was it a comet? An asteroid? A volcano? Archaeologist David Keys reveals the latter is to blame for the Dark Ages of famine and plague that shaped the world order of today.