December 6 is the feast day of Saint Nicholas, the bishop of Myra (in present-day Turkey).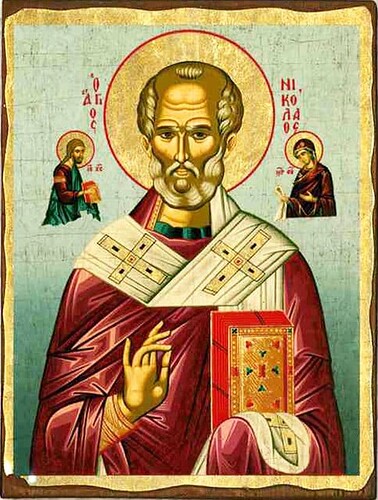 He was a good and kind man, devoted to serving the poor. Here's a short video about his life, and how he became the familiar Santa of today.
@GJDS When does the Eastern Orthodox world observe Saint Nicholas day?