So I watch "professor Dave explains" physics videos sometimes on YouTube as I like to browse and see how others are introducing and explaining physics to help hone and refine my own techniques in the classroom (including edx courses). I always enjoyed his videos but I happened to stumble across a debate he had with Kent Hovind.
Ungracious insults abound on both sides and Dave largely poisons the well in the introduction and it was largely a rhetoric battle. I though PDE's first introduction was solid overall (8 minutes) but he talked too fast and there was no collegiality.
Beyond this I laughed a lot. I can tell Dave has never debated with a literalist before as he had no idea how to deal that never ending hill they apologetically retreat up, he has not seen many of their rationalizations and he certainly is not a fan of the Bible.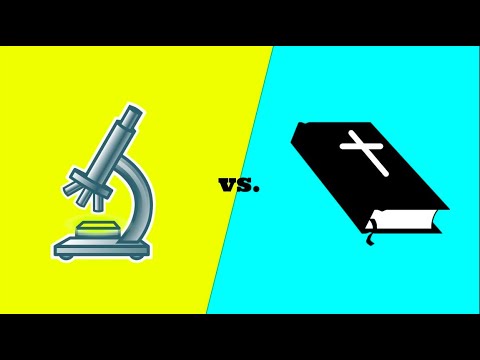 All in all this was a hilarious (probably simultaneously sad in some contexts) train wreck of a debate. Kent was accused of having an imagination but his response did make me burst into laughter: "You are the one with imagination. You think a protist became a whale and a pine tree." Some of the lines were hysterical: "A singularity, whatever that is."
I think this could serve as more of a "how not to debate video"…
Vinnie