Hi. so first off, I'm going to mention I haven't been very active here lately and I'm pretty glad to be back again with another (hopefully) meaningful question to ask.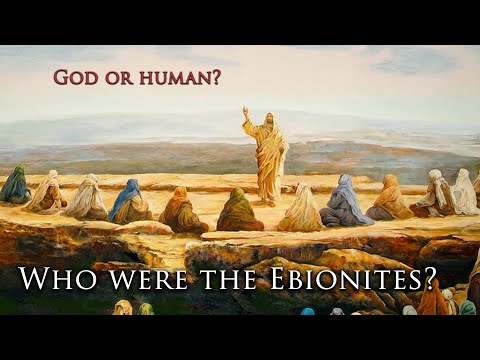 This is a video which discusses a forgotten sector/denomination of Christianity. My main topic here isn't about this video, but is actually about a part within the video.
At the 2:56 time stamp, he mentions that one of the teachings back in some specific earlier times by people known as the "Gnostics" was that much of the Hebrew Bible was false, and the God of the Old Testament was actually an ignorant evil God distinct from the true God. This is the second time I've heard mention of this, and I was wondering if anyone was able to find out more about it. I tried searching it online but to no avail, as the articles weren't related much.
On a side note, this channel "Let's talk religion" is imho, a great one. I'd recommend it if you want to find some good discussions on various religious topics.
Edit: I had another topic about this where a Quora user mentioned this, so that's why I mentioned about this being the second time I've heard it,