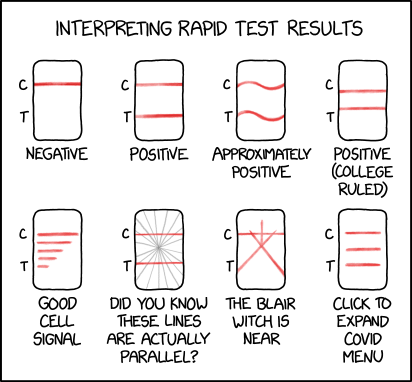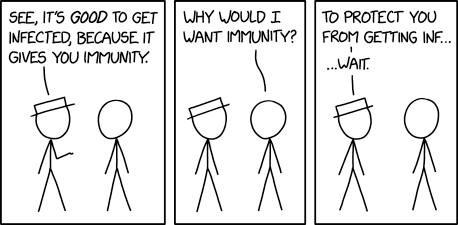 …
…
Really - he should have had a much better reply (or opening line rather) on hand:
"well, you should ideally not want to get infected at all so you don't possibly wind up with long covid, or in the hospital with it, and certainly so you don't spread it in any case, you dingbat!"
But still … self-reflective pause over chosen logic is appropiate there I suppose!
This is hilarious! Especially the 3rd and 4th entries.
No yuppies or Joneses, I guess.
Not 100% sure if this is true, but it wouldn't surprise me.
No doubt true. One of the quack docs in our area actually does hydrogen peroxide IV infusions and ozone infusions and nebulizers. I would bet the concentration is so low that it is total placebo, as much peroxide would cause gas embolism, but is crazy none the less.
They screwed up… or left, and right. In any case, they're nuts. ; - )
Well good for them! It's good to see them attending to reality … now if they would just extend this same "correction" practice more generally among their published writings!
I sometimes run into reverse threaded stuff with metal fencing and some tools to change the blades are reverse threaded. I always hate running into reverse threaded bolts when working on something. I've wasted so many minutes trying to install them at times.
Hilarious! Reminds me of Airplane.
Bigfoot, Bat Boy, Elvis, Nessie, etc. take note: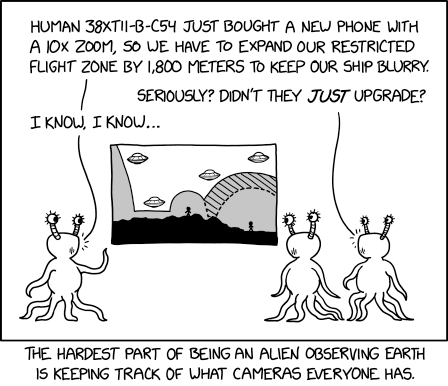 "Enough is enough—we can't do this forever," I say, as I continue to exist the same way I have my entire life, not caring to take any precautionary measure on behalf of the health and safety of other people.
From: