Hey! Wikipedia is peer reviewed, you know! (Average Joe has peers too.)
Everyone should definitely take a moment to double check the citations. But the truth is you also often need to do it with books too. I remember as a kid if you found something in the book it was like set in stone. It was not until I was in high school really that I had the revelation that books was a lot like the news and they are often very biased.
One that was much more favorably inclined towards an older earth than the modern ones (i.e. evidence is starting to look suspicious that the earth is >>6,000 years old, but no idea otherwise).
Creationist here means he believed in special creation of all organisms, nothing more.
Yes, "creationist" at that date means "not deist".
There once was an elderly pastor in a nursing home. One day, he felt his time was near, so he summoned his lawyer and his car mechanic to come in. They did, and he asked them to stand at either side of him.
Puzzled, they asked the pastor, "What can we do for you?"
The pastor replied, "The Bible tells us that Christ died between two thieves. And I wanted to go the same way!"
Check your brains at the door.
And don't wear seatbelts or use car seats for children, and feel free to drive on the left side of the highway. Do brush your teeth and use mouthwash, though, but only out of consideration for others and not because you might get caries if you don't.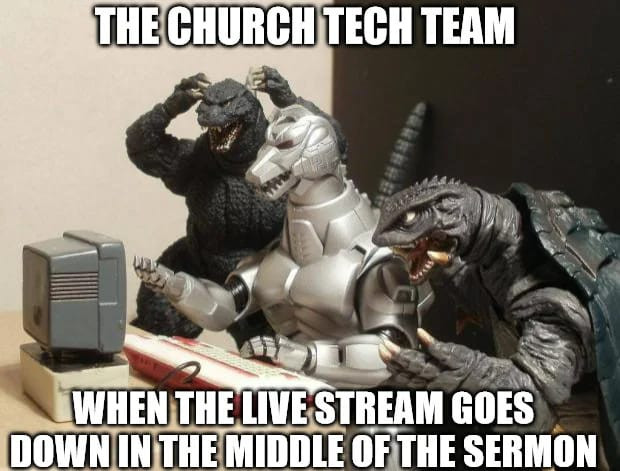 Too soon, Beaglelady! Too soon! And a bit close to home too, as you might guess.
"Worship the Son of God, I will."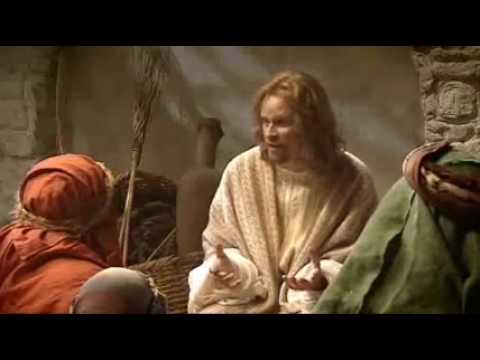 I've had exactly this in my head for some time until I found out Mitchell a Webb did it as a sketch.
The fact that some people can't distinguish between etymology and entomology bugs me in ways I can't put into words.
Is that a double-double?