I just came across this TED talk about end of life experiences collected by a doctor. As a recovering skeptic, I found it interesting and wonder what others here may think of it.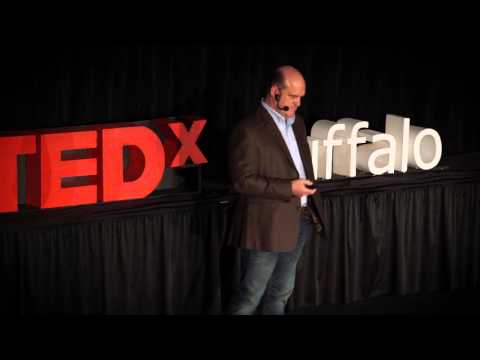 To be clear, I am still skeptical about a lot of things but I am more and more trying to avoid dismissing everything which can't be demonstrated scientifically out of hand. This is not about NDE's which I still dismiss when people use them as evidence of what they think awaits us all after death. It isn't that I know with certainty what is and isn't possible but I do recognize when suggestive evidence has been used to represent as certain a conclusion which is anything but obvious.
Whether one sees stories such as those shared by this doctor as explained by religion or stemming from something not entirely understood about our humanity, it points out for me why traditional beliefs concerning afterlife may have arisen. In a time when death was more frequently present in people's lives these sorts of stories would probably have been even more common. In our times it is common to think there is a factual basis for deciding every question but that just isn't true. I have been inclined to make some pretty broad sweeping assumptions about what is or isn't possible but I am currently deconstructing my certainty where it it is unwarranted.