I liken it to be something like this: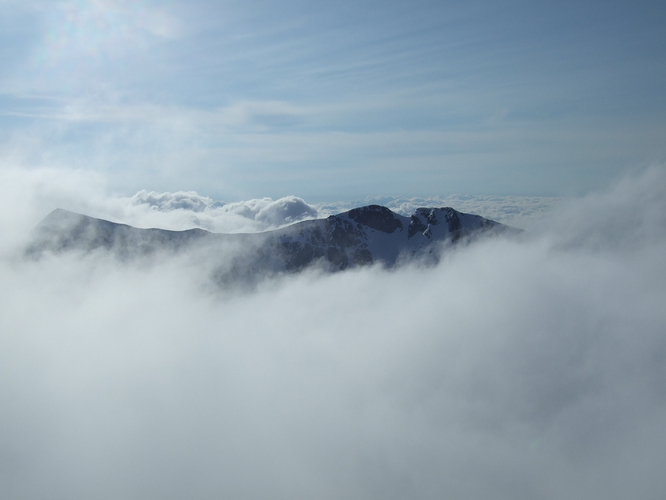 Many people are only aware (to use an analogy) of the stuff at the top of this mountain. To them, it seems absurd that this mountain top can be supported on its own (not realizing that there is an entire mountain of stuff holding up the mountaintop). When someone is not aware of say the many intermediate fossils that I shared earlier, it is very reasonable to conclude that macro-evolution is junk. Or when someone is not aware of all of the pseudogenes that we and all living things have or of all the ERVs, Alu insertions, etc. that are shared in our genomes, it is very reasonable to conclude that macro-evolution is junk.
Yes please provide evidence of your claim if possible. The 'there's too much change' argument isn't really a very impressive one except if one wants to use the argument from incredulity.
I think the field of evo-devo has provided a lot of helpful insights into the changes required at the genetic level (including @jpm who shared a link above about the bat wing). A few neat experiments highlighted by @sfmatheson on his blog (for the curious reader of links):

My best shot link? I just thought it was a cool paper that actually tried to do what anyone who claims 'the changes are too big for 15 million years' argument needs to do. They need to try and characterize what changes are required to produce macroevolutionary changes and then demonstrate what they look like at the genetic level. I.e. compare many specific genes and the types of changes required. And then demonstrate that you could never get such changes via the methods we know genomes to change by (note this is not just natural selection + random mutations- that can produce interesting changes but is definitely not the only mechanism).
An interesting paper that I came across recently was this one that aimed to classify changes genetically on the macro-level:
https://www.nature.com/articles/s41467-018-03667-1