I was reading this thread back at Peaceful Science regarding Prof. Deborah Haarsma making a dramatic round of retractions (you know, my mother's name was Deborah!) :
[Edit: The title of the thread was changed. The word Retractions was replaced with the word Corrections.]
Specifically, it is discussing this article: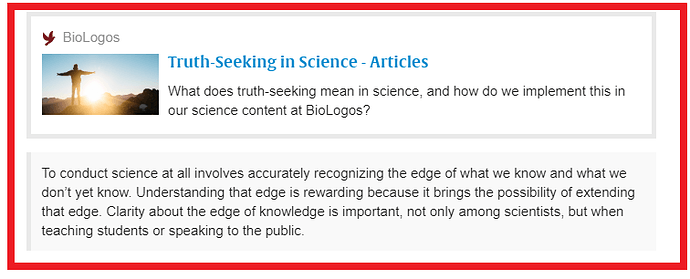 I was wondering what the general reaction was to this article. And, of course, I encourage people to post either at the thread in Peaceful Science, or here.
I found the article to be extremely carefully crafted. It traversed a huge topography of subject matter, and it did it with an almost liquid mercury seamlessness.