Pax Christi, everybody!
Despite the fact that I ascribe to The Levite Hypothesis in all things Exodus related, I was still open to the possibility that the word elep indicated a smaller group of people, but now I am not so sure.
I don't want to butcher Thomas Westerbrook's argument, so I'll just link his video below. The important timestamp is 12:51.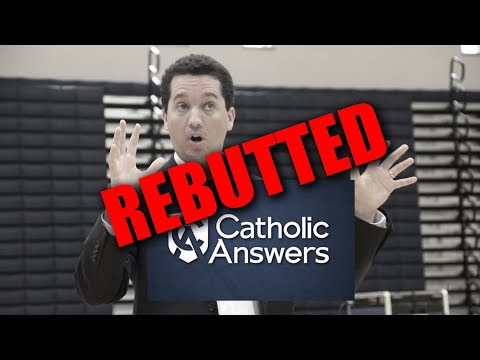 Oh, kind of irrelevant, but he lumps Trent Horn and Catholic Answers in the same league as Ken Ham and Creation.com, which is totally disingenuous.